Hawaii Internet & Technology Crimes Unit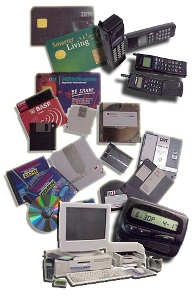 The Hawaii Internet & Technology Crimes (HITeC) Unit was established by the Attorney General of the State of Hawaii to assist the citizens in Internet and technology related crimes. The HITeC Unit combines Local, State, and Federal Law Enforcement resources in addressing two forms of technology related crimes.
The HITeC Unit investigates and prosecutes technology crimes against persons. These crimes include, but are not limited to, identity theft, check and checking account fraud, and Internet fraud.