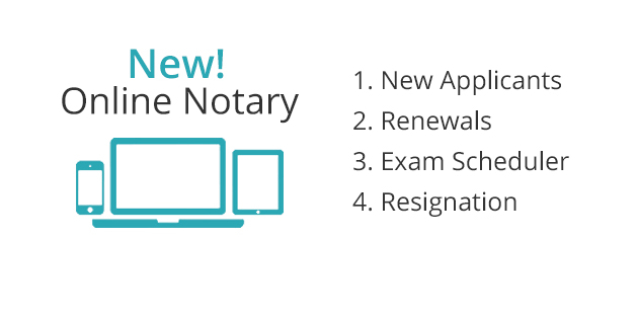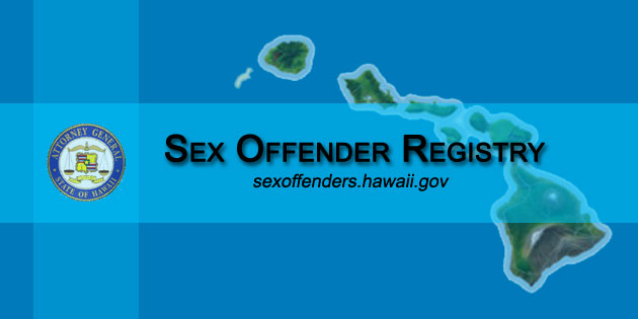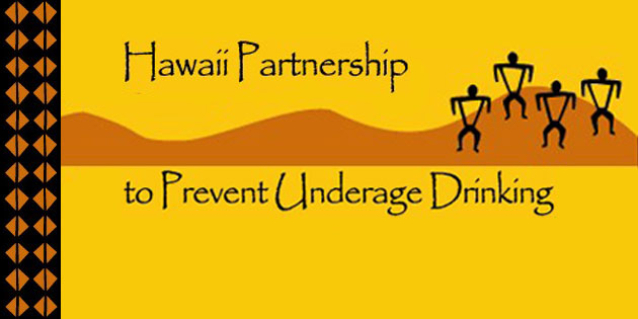 Aloha From the Department of the Attorney General
Our mission is to provide excellent legal and public services in a timely manner.
12/12/2014:  HAWAII ATTORNEY GENERAL WINS BEST INFORMATION SERVICES MOBILE APPLICATION
HONOLULU – Attorney General Russell A. Suzuki announced today that the national Web Marketing Association awarded the Best Information Services Mobile Application of 2014 to the Hawaii Criminal Justice Data Center (HCJDC), a division of the Department of the Attorney General, for its "Hawaii Sex Offender Search" mobile app in its annual MobileWebAwards competition.  Click Here for the news release.