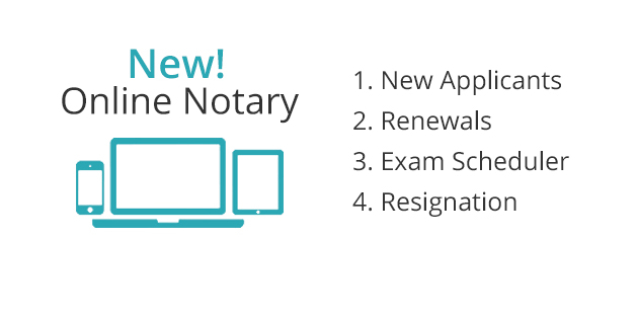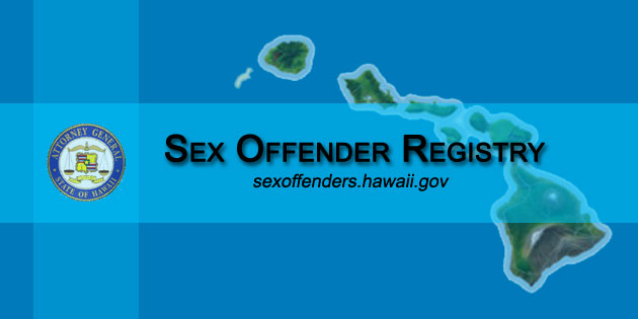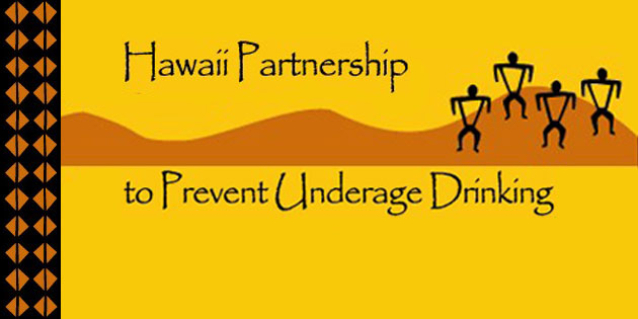 Aloha From the Department of the Attorney General
Our mission is to provide excellent legal and public services in a timely manner.
11/03/2014:  U.S. SUPREME COURT DECISION ALLOWS REDUCTION OF HEALTHCARE COVERAGE TO NONCITIZENS – STATE WILL CONTINUE CERTAIN BENEFITS
HONOLULU – Attorney General David M. Louie and Director of Human Services Patricia McManaman jointly announced today that a decision by the U.S. Supreme Court validates the state's authority to determine the level of health care coverage provided to noncitizens who are ineligible for federal Medicaid. The high court's decision also confirms that the state did not discriminate when it exercised that authority in 2010.  Click Here for the news release.