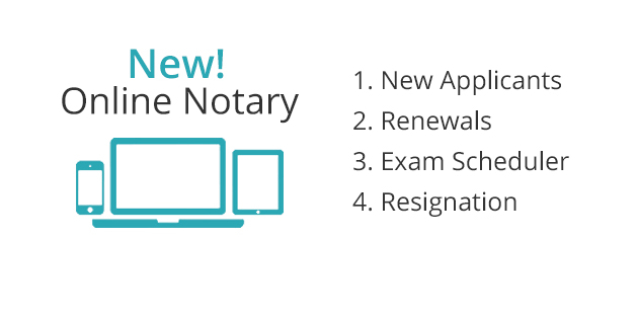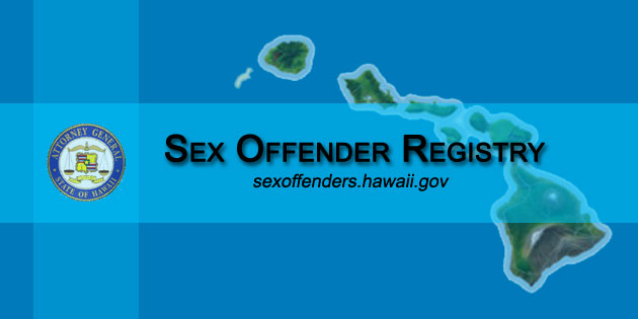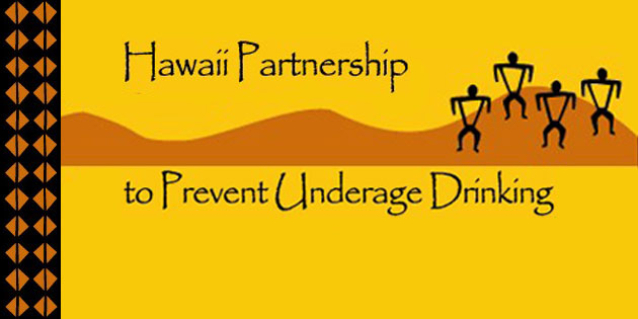 Aloha From the Department of the Attorney General
Our mission is to provide excellent legal and public services in a timely manner.
April is Alcohol Responsibility Month
Attorney General Doug Chin and Olympic Medalist and U.S. Women's World Cup Soccer Team Member Lauren Holiday encourage parents and youth to say "yes" to a healthy lifestyle and "No" to underage drinking.  Click Here to see the video.
04/28/2016: HAWAII MEDICAID FRAUD CONTROL UNIT ADDRESSES 2014 AUDIT CONCERNS
HONOLULU – Today the Office of the Inspector General of the United States Department of Health and Human Services commended the Hawaii Medicaid Fraud Control Unit for addressing six recommendations contained in an October 2014 review of the Hawaii anti-fraud program…Read More…