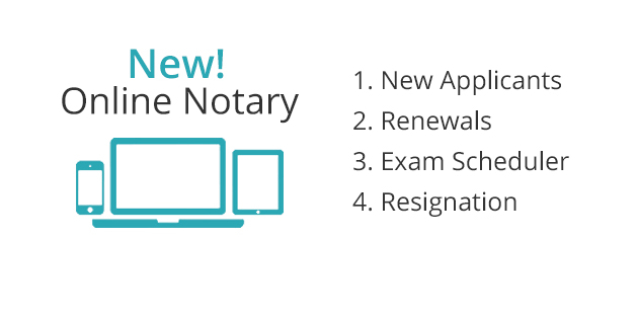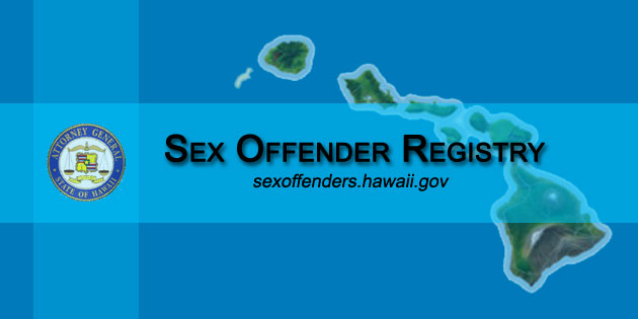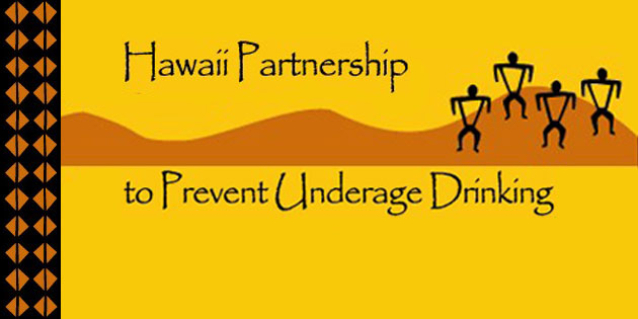 Aloha From the Department of the Attorney General
Our mission is to provide excellent legal and public services in a timely manner.
08/22/2014:  MAUI FELON ARRESTED FOR REFUSING TO PROVIDE A DNA SAMPLE
HONOLULU – John P. Dunbar Jr. was arrested by officers assigned to the Maui Police Department's Crime Reduction Unit for refusing to provide a DNA sample. Mr. Dunbar, a felon, had been convicted of Escape in the Second Degree in June 2005.  Click Here for the news release.
08/19/2014:  FORMER DEPARTMENT OF HUMAN SERVICES INVESTIGATOR CHARGED WITH THEFT
HONOLULU – Attorney General David M. Louie announced that Roselani Wise (51, Lihue) was charged with Theft in the Second Degree on July 23, 2014 and arraigned on August 12, 2014, before Judge Randal Valenciano, Fifth Circuit, Island of Kauai. Her trial has been set for October 6, 2014.  Click Here for the news release.