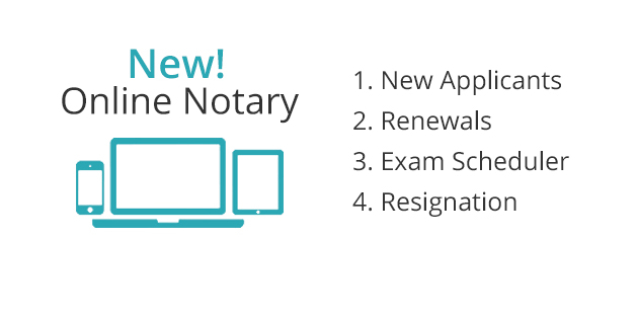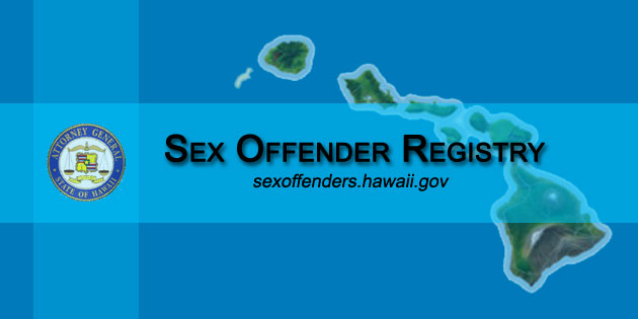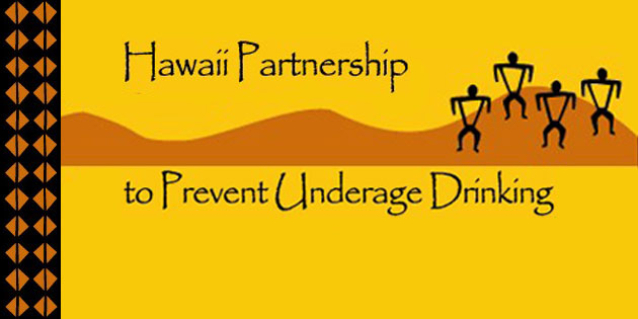 Aloha From the Department of the Attorney General
Our mission is to provide excellent legal and public services in a timely manner.
9/22/2014:  CARE HOME OPERATOR PLEADS GUILTY TO MANSLAUGHTER  
HONOLULU – Calling it a classic case of elderly neglect, Acting Attorney General Diane Taira announced today that a Waipahu caregiver has pleaded guilty to Manslaughter in a Honolulu Circuit Court. 36-year old Jennifer Polintan recklessly caused the death of 88-year old Nona Mosman in May of 2013.  Click Here for the news release.