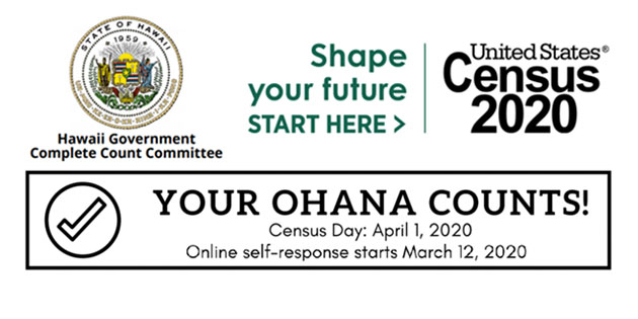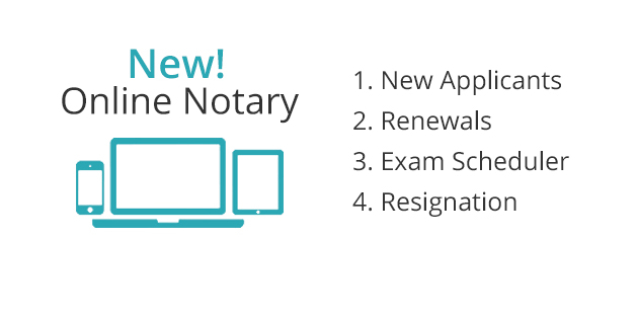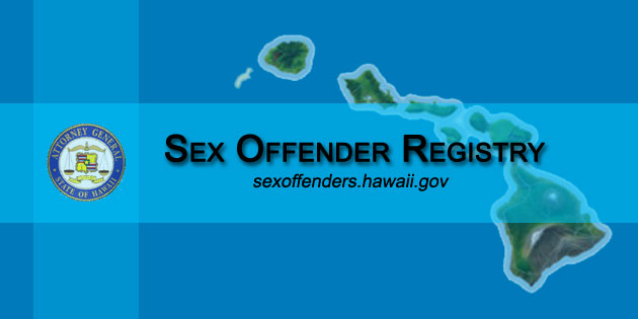 Aloha From the Department of the Attorney General
Our mission is to provide excellent legal and public services in a timely manner.
Latest News
Governor Ige implemented "15 Days to Slow the Spread of Coronavirus", which took effect Wednesday, March 18, 2020  to April 1, 2020.  This has been extended through June 14. Department personnel are tele-working and will be in the office on a limited rotation, however, offices will generally be closed to the public. For specific details on entities you have business with, please follow these links: Child Support Enforcement Agency, the Hawaii Criminal Justice Data Center, the Office of Child Support Hearings, the Crime Prevention and Justice Assistance Division, and the Notary Public.     
06/30/2020: Hawaii Attorney General Urges Senate to Pass Law to Fight Shell Companies
06/30/2020: Hawai'i Attorney General Sues E-Cigarette Giants JUUL and Altria
06/10/2020: HAWAII ATTORNEY GENERAL JOINS COALITION FILING COMPLAINT IN ONGOING ANTITRUST PRICE-FIXING INVESTIGATION INTO GENERIC DRUG INDUSTRY
06/04/2020: Hawaii Attorney General Urges Congress to Give State Attorneys General Authority to Investigate Unconstitutional Policing
06/03/2020: Sex Offender Registry Scam
06/01/2020: Hawaii Attorney General Joins Coalition to Stop SNAP Cuts That Would Leave Millions Hungry
Division Links
Attached Boards & Commissions