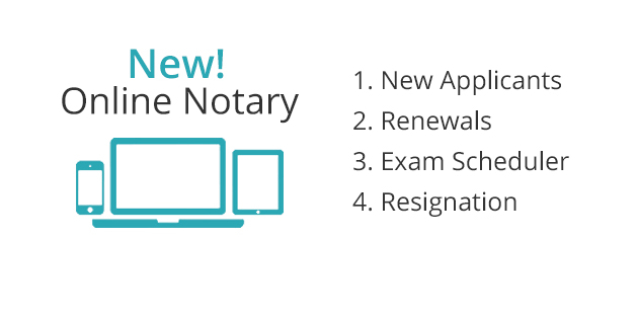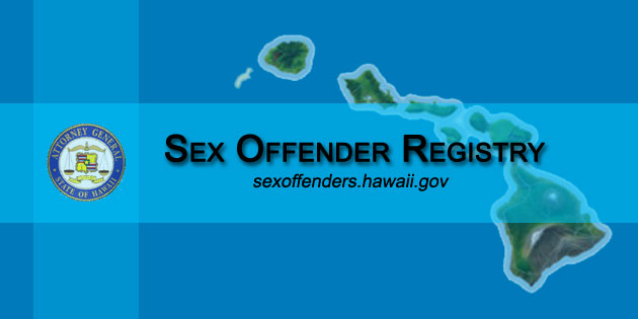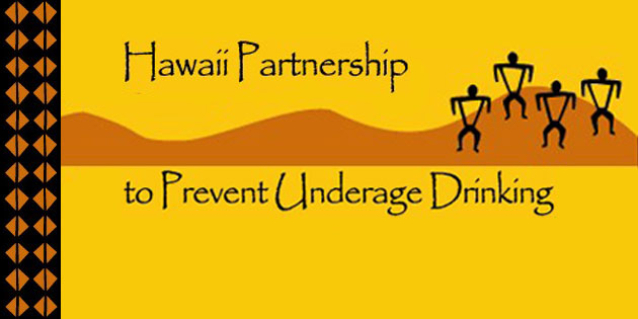 Aloha From the Department of the Attorney General
Our mission is to provide excellent legal and public services in a timely manner.
04/27/2015: STATE RECEIVES $12 MILLION IN SETTLEMENT WITH CREDIT CARD COMPANIES
HONOLULU – The state attorney general's office today transferred $12.5 million into the state's general fund after successfully resolving lawsuits with several national credit card providers for engaging in alleged unfair and deceptive business practices involving Hawaiʻi consumers. Click Here for the news release.
04/24/2015: MORTUARY OWNER INDICTED FOR THEFT OF STATE MONEY
HONOLULU – Claus Z. Hansen, owner of Affordable Casket and Moanalua Mortuary in Mapunapuna, was arrested today for theft and money laundering charges after an Oʻahu grand jury returned an indictment against him, Attorney General Doug Chin announced today. Click Here for the news release.