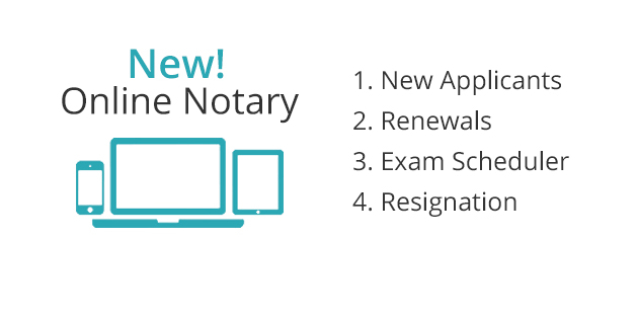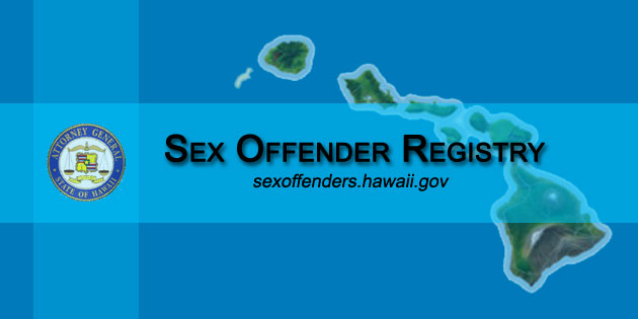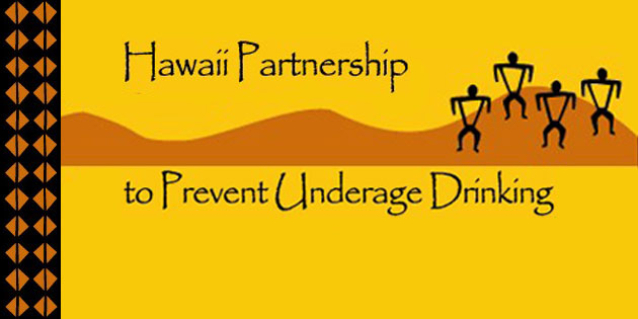 Aloha From the Department of the Attorney General
Our mission is to provide excellent legal and public services in a timely manner.
10/15/2014:   JAMES H. PFLUEGER JAILED FOR SEVEN MONTHS
HONOLULU – Attorney General David M. Louie announced today that Fifth Circuit Judge Randal G.B. Valenciano sentenced James H. Pflueger (88) to seven months in jail after Pflueger pled no contest to the charge of Reckless Endangering in the First Degree, a class C felony.  Pflueger was immediately taken into custody by sheriff's deputies to begin his jail sentence.  Click Here for the news release.
9/22/2014:  CARE HOME OPERATOR PLEADS GUILTY TO MANSLAUGHTER  
HONOLULU – Calling it a classic case of elderly neglect, Acting Attorney General Diane Taira announced today that a Waipahu caregiver has pleaded guilty to Manslaughter in a Honolulu Circuit Court. 36-year old Jennifer Polintan recklessly caused the death of 88-year old Nona Mosman in May of 2013.  Click Here for the news release.