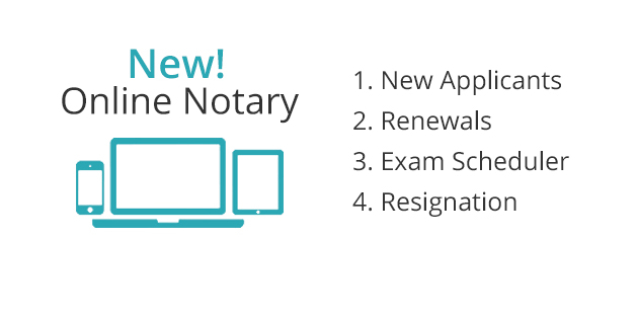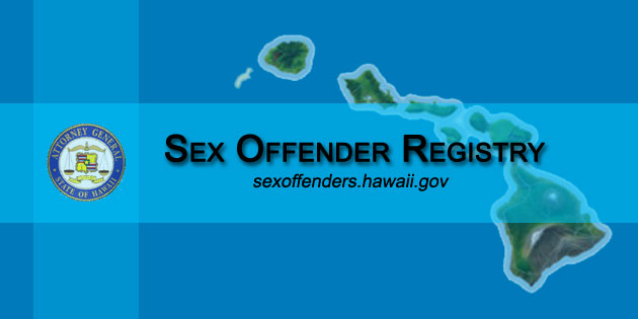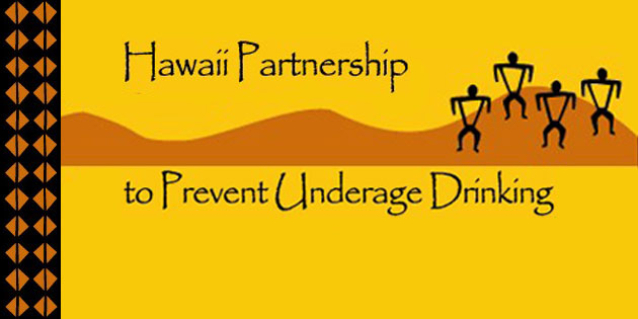 Aloha From the Department of the Attorney General
Our mission is to provide excellent legal and public services in a timely manner.
National Take Back Initiative
Got drugs? The Department of the Attorney General and State Narcotics Enforcement Division is partnering with the Drug Enforcement Administration on the National Take Back Initiative day on April 26, 2014, 10:00 a.m. – 2:00 p.m. at various locations on Oahu, Kauai, Maui, and Hawaii islands.
The take back efforts provide a safe, convenient, and responsible means of disposing prescription drugs, while also educating the general public about the potential for abuse of medications. New or used needles and syringes will not be accepted.  Please click Here for more information.
April is Alcohol Awareness Month
Attorney General David Louie and Olympic Figure Skating Medalist Ashley Wagner encourage parents and youth to say "Yes" to a healthy lifestyle and "No" to underage drinking.  Click Here to see the video.