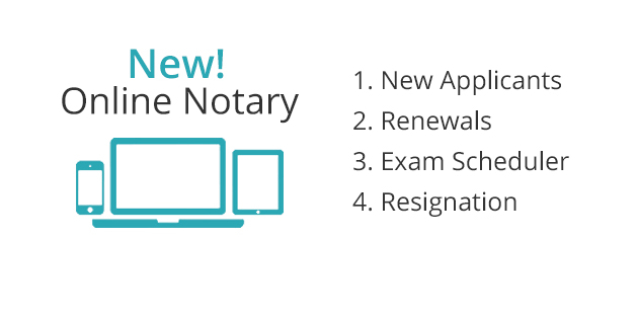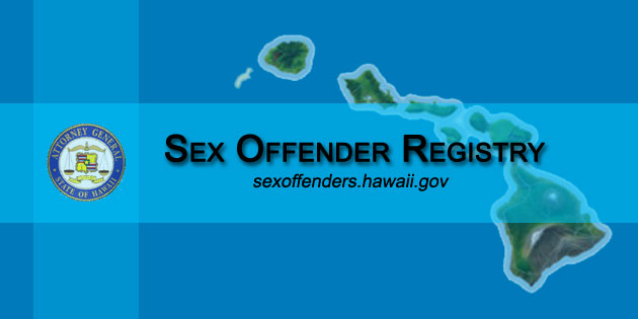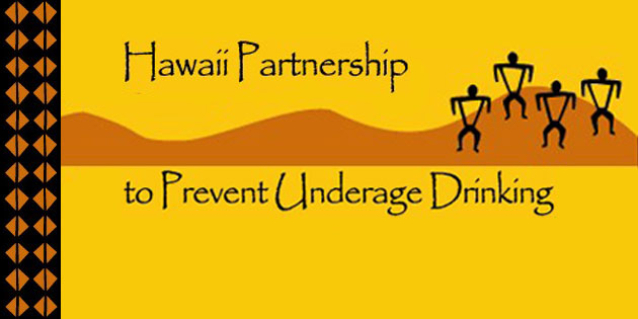 Aloha From the Department of the Attorney General
Our mission is to provide excellent legal and public services in a timely manner.
Start the Conversation
As kids head back to school, Attorney General David Louie would like to remind parents to start a conversation with their child about the dangers of underage drinking. Parents are the leading influence on kids' decision to drink – or not to drink – alcohol. Starting a conversation at an early age and continuing that conversation throughout a child's lifetime can make a difference. For more tips on talking with your child, visit the websites listed below:
08/26/2014: GUILTY PLEA ACCEPTED FOR PROPERTY DAMAGE TO HISTORIC IOLANI PALACE ETCHED GLASS PANEL
HONOLULU – Attorney General David M. Louie announced that today Drew Paahau (22) of Honolulu, plead guilty to Criminal Property Damage in the First Degree and Burglary in the Second Degree, before Judge Rom Trader, First Circuit, Island of Oahu. Ms. Paahau faces a maximum sentence of 10 years imprisonment or a $20,000 fine or both for the Criminal Property Damage charge and 5 years imprisonment or a $10,000 fine or both for the Burglary charge. Sentencing is set for November 14, 2014.  Click Here for the news release.