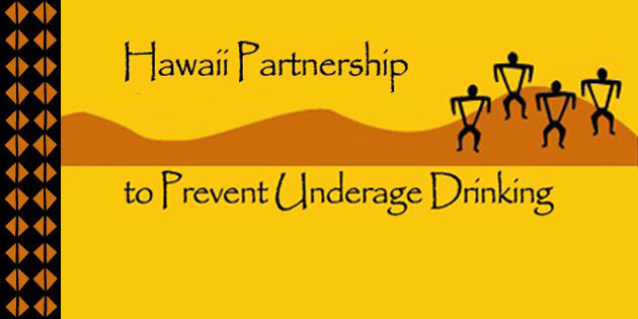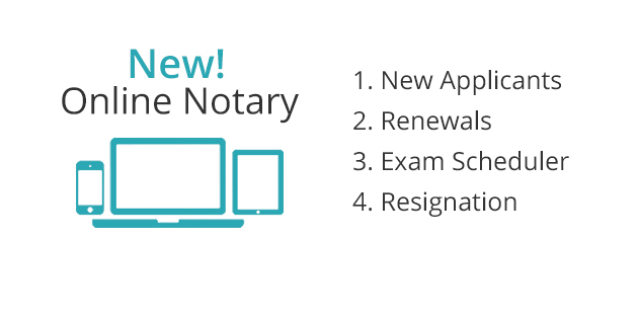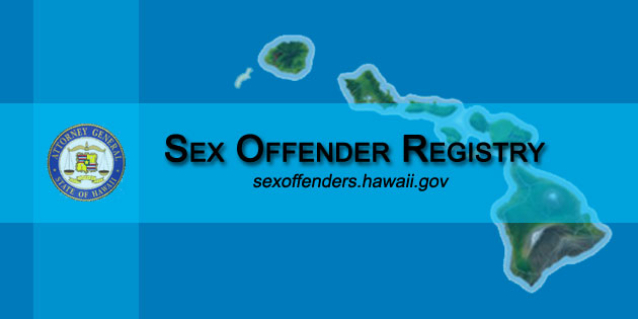 Aloha From the Department of the Attorney General
Our mission is to provide excellent legal and public services in a timely manner.
Latest News
Governor Ige has implemented "15 Days to Slow the Spread of Coronavirus", so during Wednesday March 18, 2020 – April 1, 2020, non-essential personnel will be tele-working and all offices will be closed.  For specific details on entities you have business with, please follow these links: Child Support Enforcement Agency, the Hawaii Criminal Justice Data Center, the Office of Child Support Hearings, the Crime Prevention and Justice Assistance Division, and the Notary Public.     
03/26/2020: Hawaii Attorney General Supports Equitable Coronavirus Relief Funding for the District of Columbia
03/26/2020: Statewide Effort Underway to Identify Certain Inmates for Release from the Prison Population Amid COVID-19 Concerns
03/26/2020: Hawaii Attorney General Joins Multistate Coalition Fighting for Emergency Relief for Federal Student Loan Borrowers in Response to Coronavirus Pandemic
03/26/2020: Hawaii Attorney General Joins Multistate Coalition Urging Trump Administration to Ease Restrictions and Allow Medical Professionals to Research Solutions to COVID-19 Pandemic
03/25/2020: 33 Attorneys General Warn Amazon, Facebook, Ebay, Craigslist, Walmart: Online Marketplaces Aren't Exempt from Price Gouging Laws
Division Links
Attached Boards & Commissions