Missing Child Center Hawaii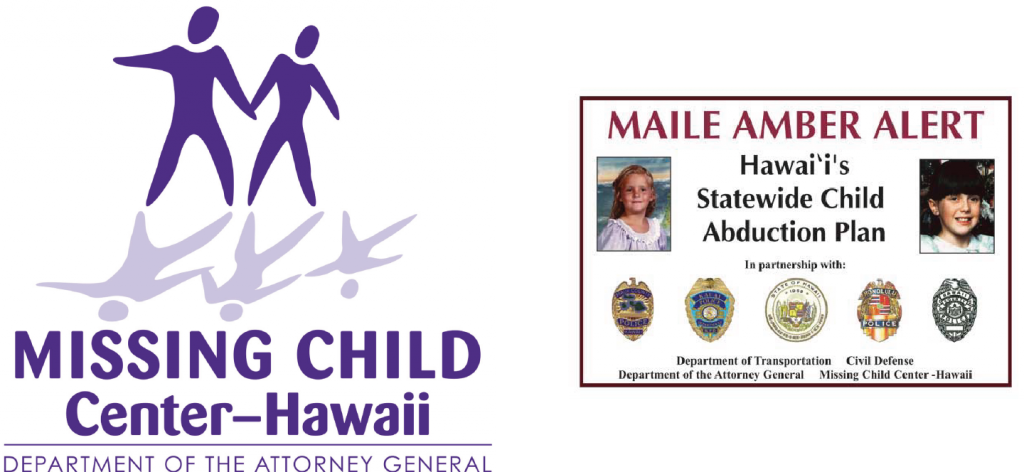 The Missing Child Center-Hawai'i (MCCH) locates and recovers missing children, reunites missing children with their families, and prevents child abductions in Hawaii.
The MCCH meets this mission by: Coordinating the efforts of federal, state, and local law enforcement agencies as well as other  public and private agencies, in the protection of children;   Developing and implementing programs that promote community awareness about child abduction; and, Maintaining a system to notify the public when a child is missing in Hawaii.
Amanda Leonard, MCCH Coordinator, provides a brief introduction to MCCH:
---
Search Hawaii's Missing Children Database
Click here for more information
---
Amanda Leonard, MCCH Coordinator, is interviewed by Lyla Berg, host of Island Focus, MCCH segment runs at 17:39-22:40.